Global Sports Communication
As one of the leading sport management agencies in athletics we aspire to push our sport forward. It's in our DNA. Whether it's through elite athlete management, event organization or sport marketing projects, we strive for innovation and progression.
To achieve this, we work together with the best athletes and world-class partners. Together we are #TeamGSC.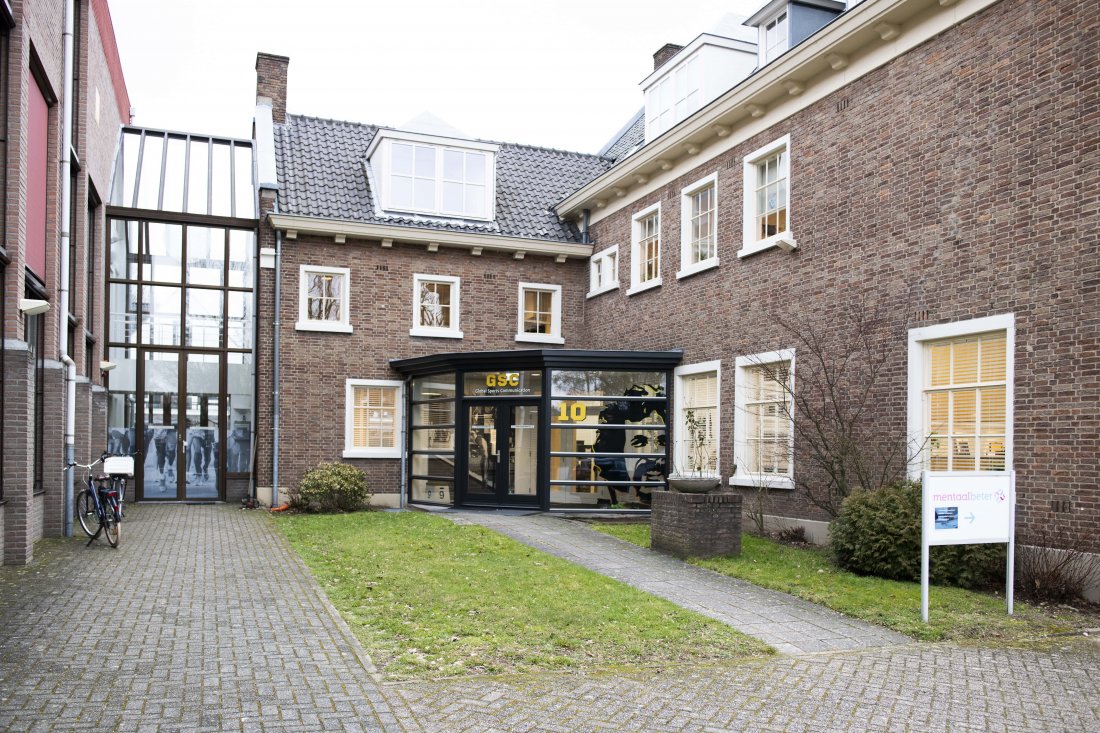 About us
Global Sports Communication is founded by Jos Hermens in 1985 and is based in Nijmegen, the Netherlands. After a successful but shortened career in athletics, Jos made it his lifework to help other athletes pursue their dreams.
34
Nationalities
12
Coaches
13
Physio's
28
Staff members